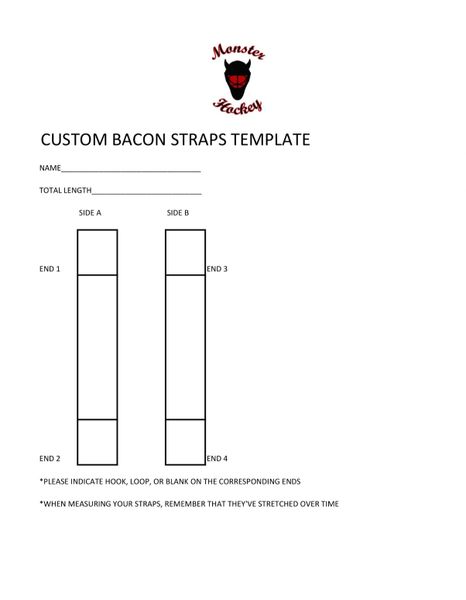 B2 PRO STRAPS
PLEASE GO TO OUR NEW WEBSITE MONSTERHOCKEYINC.COM
So you want the tasty goodness of the Monster Hockey B2 straps but you need a custom design. Not all straps are made the same. Those of you with Brian's and CCM pads know this struggle. You need hook on two ends and loop on another, or some other custom setup. Help is finally here!! Just fill out the template in the photos above, email it to orders@monstergoalies.com, and place your order. Add a custom logo, name, or number for a little extra flair on your pads. 
For custom names and numbers, please go to dafont.com to choose a font. Note - there is limited space so choose wisely - we cannot write a novel on you straps. 
Check the color chart above to select a color for your custom text
For custom logos please send a high resolution image to orders@monstergoalies.com. Note - we cannot use any trademarked logos unless you are a member of the organization or have written permission from the organization. 
THIS IS A CUSTOM ITEM. PLEASE ALLOW 1-2 WEEKS FOR PRODUCTION
Reviews
Featured Products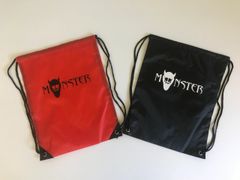 MONSTER DRAWSTRING BAG
$4.99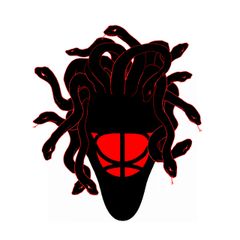 MEDUSA HARNESS
$29.99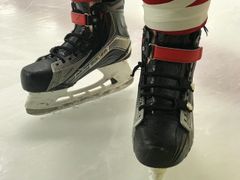 PIPER PRO SKATE STRAPS
$39.99