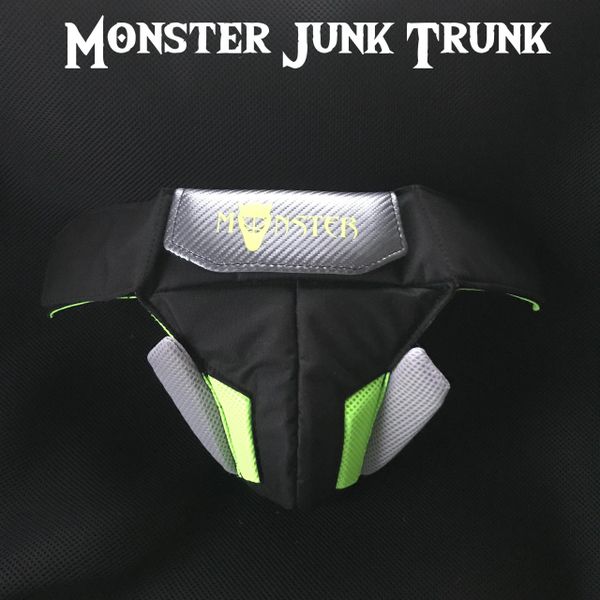 MONSTER JUNK TRUNK
PLEASE GO TO OUR NEW WEBSITE MONSTERHOCKEYINC.COM TO ORDER.
INTRODUCING THE MOST PROTECTIVE GOALIE JOCK AVAILABLE TODAY! WE START WITH AN ADVANCED JOCK CORE DESIGNED FOR COMFORT AND MOBILITY. WE ADD MALTESE GEL FOR THE HIGHEST LEVEL OF PROTECTION WHILE MAINTAINING FLEXIBILITY. BECAUSE MALTESE GEL FLEXES WITH YOUR MOVEMENTS, YOU ENJOY AN AMAZING LEVEL OF PROTECTION WITHOUT ADDING BULK. 
THE JUNK TRUNK COMES WITH A STRAPPING SYSTEM THAT OFFERS THE HIGHEST LEVEL OF CUSTOMIZATION IN A JOCK. THE DOUBLE ELASTIC WAIST BAND GIVES YOU THE MOST SECURE FIT YOU CAN FIND. THE THIGH STRAPS CAN BE ADJUSTED IN LENGTH AND POSITION TO OFFER THE PERFECT FIT FOR YOUR GAME.
SHOCK DOCTOR CUP COMES STANDARD OR YOU CAN  UPGRADE TO A KEVLAR COMPOSITE CUP TO TAKE THINGS TO THE NEXT LEVEL. 
ADD ON THE OPTIONAL DOUBLE JOCK LAYER TO MAKE THIS AN ABSOLUTE TANK. THE DOUBLE JOCK QUICKLY AND SECURELY ATTACHES TO THE CORE JOCK AND PROVIDES AN OUTER LAYER OF PROTECTION. MOST JOCKS REQUIRE BOTH FOAMS AND RIGID PLASTICS TO DEFLECT AND ABSORB IMPACTS. WITH OVER HALF AN INCH OF MALTESE GEL PROTECTION, WE ELIMINATE THE PLASTICS WHILE OFFERING SUPERIOR PROTECTION. 
AN OPTIONAL BELLY PAD PROTECTS YOU FROM THOSE STINGERS TO THE GUT. WE'VE ALL TAKE ONE JUST ABOVE THE JOCK. WE KNOW YOUR PAIN. 1/4 INCH MALTESE GEL WILL KEEP YOU PROTECTED AND REMAIN FLEXIBLE AS YOU MOVE. 
DON'T GET CLUNKED IN THE JUNK. PROTECT YOURSELF WITH THE MOST ADVANCED JOCK ON THE MARKET AND ENJOY THE PROTECTION AND COMFORT OF MALTESE GEL PROTECTING THE BOYS.
*PLEASE NOTE THIS IS A CUSTOM ITEM. PRODUCTION TIME IS 3-4 WEEKS. 
Reviews
Featured Products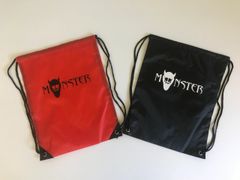 MONSTER DRAWSTRING BAG
$4.99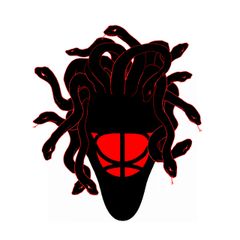 MEDUSA HARNESS
$29.99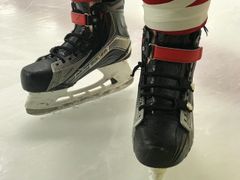 PIPER PRO SKATE STRAPS
$39.99