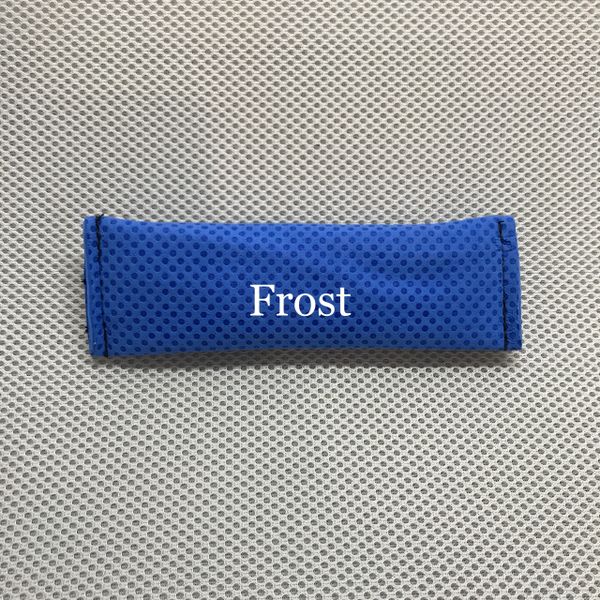 SUPER KEWL BANDS
TO PLACE AN ORDER, PLEASE GO TO MONSTERHOCKEYINC.COM
You asked for it, now here it is! The Monster Hockey Super Kewl Bands for goalies are made of a super absorbent space age material that wicks moisture from your skin. They soak up sweat like you wouldn't believe but unlike any other sweatband on the market, they have hidden feature. They are made of a fabric that is designed to keep you cool. By using the magic of evaporative cooling, these sweatbands feel cool to the touch when used properly. Unlike other products that use foam fillers that release sweat as you move, the Super Kewl Band has 6 layers of fabric that actively wick and hold sweat. 
Super Kewl Bands are made of PVA, a hypoallergenic material that absorbs up to 8 times its weight in sweat and water. 
If you are currently using a thicker, aftermarket sweatband, or if you are a heavy sweater, this is the size for you. If you are using a terry cloth sweatband, check out our thinner Kewl Band!
The standard Super Kewl Bands have a strip of loop Velcro to easily attach to the hook Velcro on you mask. A few masks use loop Velcro, so please choose the hook option if this is your setup. 
NOW COMES IN SINGLE AND 2 PACKS!

Reviews
Featured Products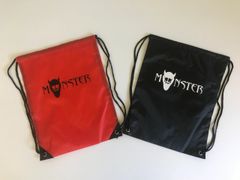 MONSTER DRAWSTRING BAG
$4.99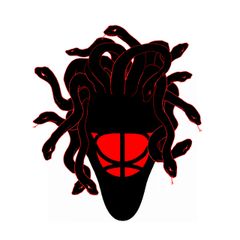 MEDUSA HARNESS
$29.99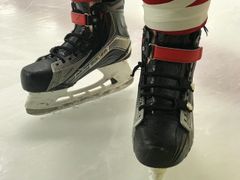 PIPER PRO SKATE STRAPS
$39.99